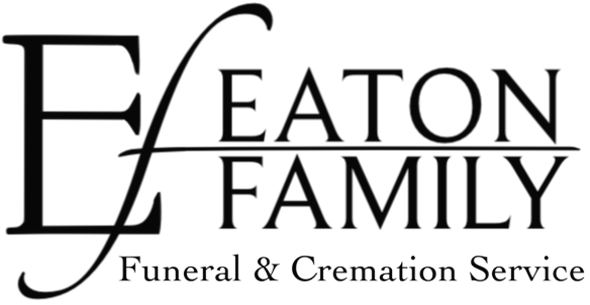 What to Look for in a Funeral Home
Locally Owned
Funeral homes owned by a corportion charge 30 percent more than independently owned mortuaries (Bloomberg Businessweek). Funeral homes owned locally provide a more intimate service.
No Comission
Are the employees paid on a commission? Employees who are paid on comission tend to use high-pressure sales tactics and forget to put your needs first.
Off-site Crematory
When the crematory is operated by a separate entity, a system of checks and balances is in effect. Both the mortuary and the crematory have a vested interest in the other's conduct.
No Price Matching
A funeral home that claims to care about compassionate service should already have low prices.
Reputation
Ask people who know about funeral homes. Ask nurses, doctors, the coroner's office, cemeteries, flower shops, and others who deal with funeral homes on a regular basis.
Appearance
Does the funeral home have clean facilities, equipment, and vehicles? Do the employees present themselves in a kind, caring, and compassionate manner?